TUSCALOOSA, Ala. – When University of Alabama sophomore Noelia Voigt was asked to advocate for antibullying after winning the 2021 Miss Connecticut Collegiate America pageant, she decided to seize the opportunity to write a children's book on the topic and help create an antibullying app.
Published in August, her book, "Maddie the BRAVE," is written for elementary-school-aged children and features a confident main character, Maddie, who shares positive self-affirmations.
"The book teaches how to build yourself a bully-proof vest," said Voigt.
BRAVE is an acronym that the Collegiate American pageant system, which holds its national competition on June 19 in Little Rock, Ark., gave the state winners as a part of its anti-bullying theme. It stands for Building Respect and Values for Everyone.
The book's central character is based on Madison "Maddie" Whittsett, a 9-year-old girl from Birmingham who died by suicide in 2018 after being bullied. Voigt heard about Maddie while writing her book in early 2020, was moved by Maddie's story and sought permission from the family to use her name.
A portion of the book's proceeds are donated to The Maddie Foundation and the rest of the proceeds are used to cover the book's printing costs. The book will be available on Amazon in late June. Currently, copies are being sold directly by Voigt who can be reached at [email protected] or on Instagram at @noeliavoigt.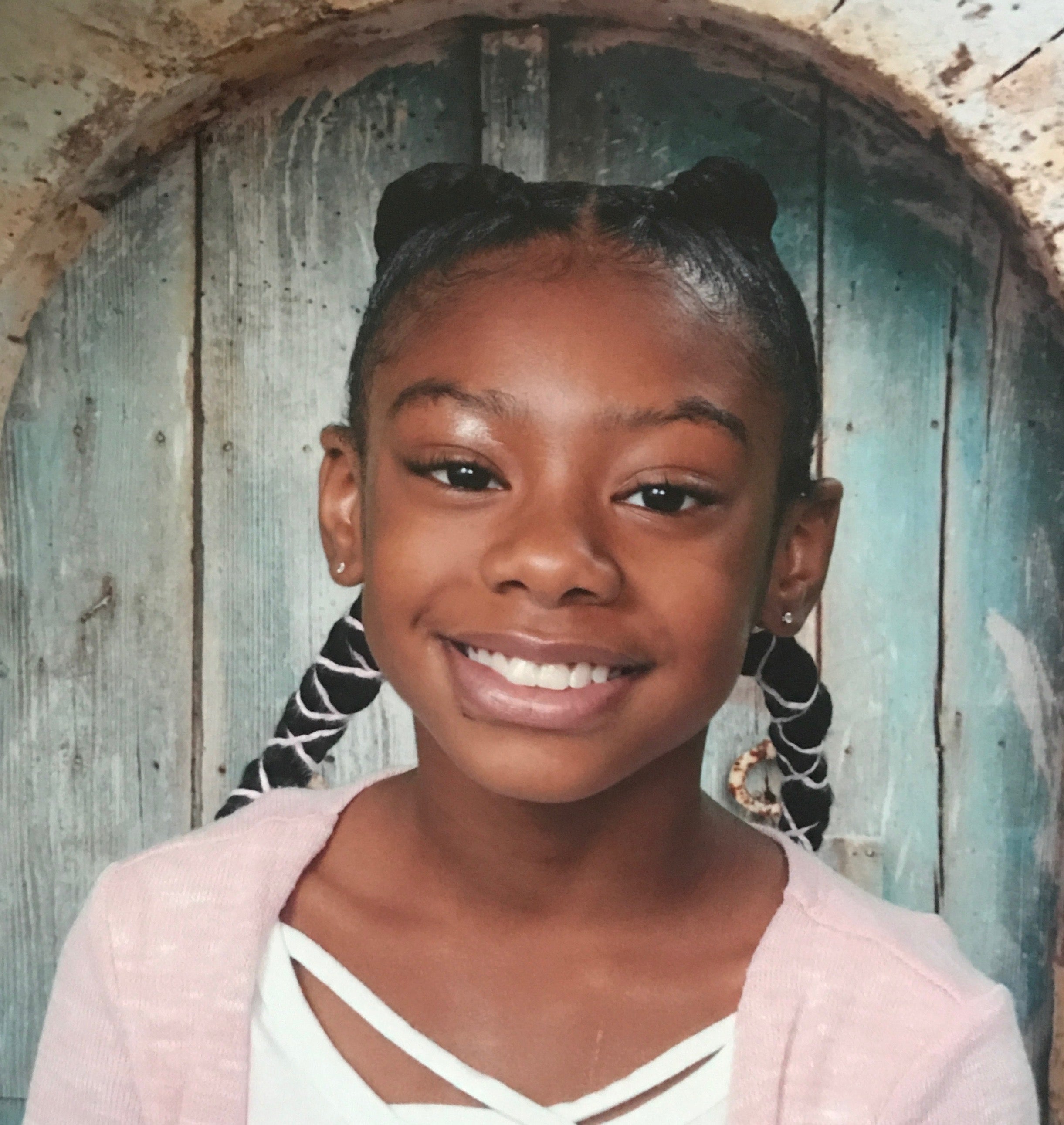 The second antibullying project Voigt worked on is an app called Bullying Buddy. She translated it into Spanish and did much of the data testing.
"It's a one-of-a-kind app that has the emergency bullying button that can be activated manually or by voice. It immediately starts recording bullying – if you're being bullied or watching someone else being bullied. It stores the recording in an encrypted database so there's evidence of it that cannot be tampered with because a lot of times there is no evidence.
"Also, the location of the child will be made available when it's being recorded so whoever else has this app will know where the child is. There are also therapy resources, a call 911 button if someone is seriously endangered, a connection to the National Suicide Hotline, a bereavement resource for parents who've lost their children to bullying, and an information station, which can do things like help parents who are raising a bully figure out how to fix it.
The app is now available for download.
"Because of technology, bullying has gotten a lot worse," said Voigt. "At the beginning of the pandemic, people thought it would taper down but a lot of people were not able to get away from it because they were doing school online. So cyberbullying absolutely skyrocketed. The CDC now considers bullying an epidemic in the U.S.
"I just really hope to reach as many young kids as possible to promote BRAVE and Bullying Buddy because maybe it will help to start breaking the cycle of bullying," she said." I hope to instill in them the importance of being kind, sticking up for themselves and other people, and building that bully-proof vest through positive affirmations. I am here to educate and protect the kids, not only in the U.S, but internationally as well."