The University was ranked No. 14 in U.S. News and World Report and earned high marks in a range of higher education rankings focused on academic experience, undergraduate research, return on investment and more.
PROVIDENCE, R.I. [Brown University] — A wide range of educational organizations, news sources, and college and university guides, including U.S. News and World Report and the Wall Street Journal, have named Brown University among the top universities in the nation and the world in their 2020 rankings.
Many recognized Brown for its innovative approach to undergraduate teaching and learning, commitment to community engagement, singular student experience and professional outcomes of its graduates.
Brown retained the No. 14 overall mark in U.S. News and World Report's 2021 "America's Best Colleges," released on Monday, Sept. 14. The report also included the University on its Top 20 lists of colleges and universities for international students and its "Best Value" list, which considers the strength of each institution's academic experience alongside its average cost of attendance for students who receive financial aid.
Brown was also singled out by U.S. News and World Report in a number of categories that recognize excellence in undergraduate teaching and learning. The University ranked No. 1 in both university undergraduate teaching — a jump from No. 3 last year — and, for the second year in a row, "Writing in the Disciplines." Brown's senior capstone experience was ranked No. 3 nationally.
The report also ranked Brown No. 3 on its list of best universities for U.S. military veterans. This recognition comes after multiple efforts in recent years to strengthen ties to the nation's armed services, including a new commitment launched in November 2019 to double the number of veterans enrolled by 2024 by increasing financial aid and implementing need-blind and testing-optional admissions policies.
In other rankings, Brown advanced two spots to No. 5 in the nation in the Best Colleges 2021 ranking published by the Wall Street Journal / Times Higher Education. The University was also named among the Top 5 colleges and universities in the "Resources" category, which measures capacity to effectively deliver a high-quality academic experience, with a focus on spending per student, student-faculty ratios and research output.
[Editor's Note: This story initially reflected Brown's ranking of No. 7 by the Wall Street Journal, which was current at the time of publication on Sept. 14. It was updated to reflect the No. 5 spot when the 2021 rankings were published on Sept. 17.]
The University earned slots on multiple international rankings lists released in the past year, including the Times Higher Education's "World University Rankings 2021," on which it was No. 61; the Center for World University Ranking's "Universities Worldwide" list, on which it was No. 60; and the "QS World University Rankings," on which it ranked No. 60 overall and No. 47 for "Graduate Employability."
"Brown empowers students to create personalized educational experiences that are academically rigorous, innately relevant to critical issues facing the world today, and essential in propelling graduates to successful, high-impact lives and careers," University officials said. "While the qualities that comprise Brown's distinctive academic experience and campus culture are not easily captured in lists and data, we are pleased that the University's innovative teaching and learning continues to be recognized in such a wide range of rankings."
In recognition of its generous financial aid — which meets the full demonstrated need of every undergraduate student — and success in preparing students for lives and careers after graduation, Brown placed in a number of rankings created to reflect the value and return on the investment required to complete an undergraduate education. Among these, the University ranked No. 21 on CNBC's "Top 50 U.S. Colleges That Pay Off the Most" and was named to Money's list of "The Best Colleges in America, Ranked by Value."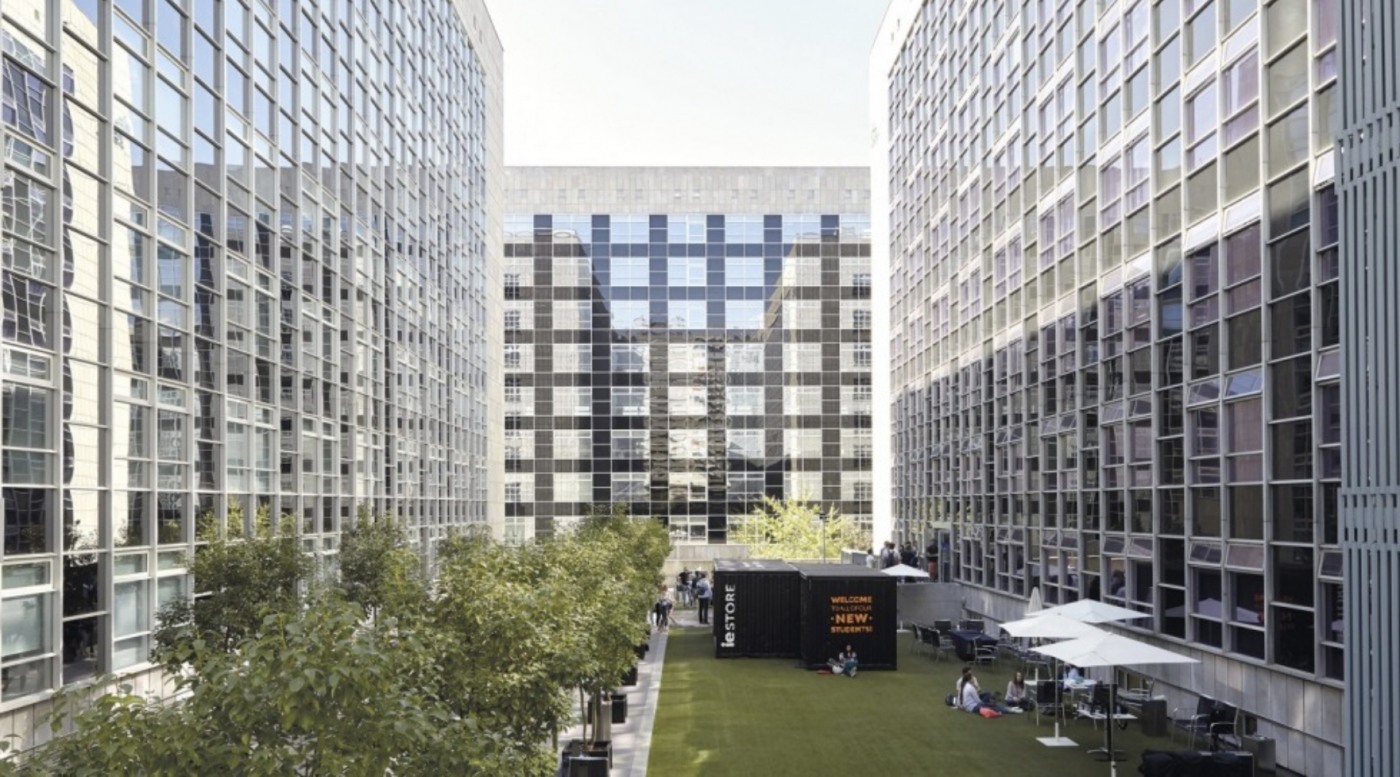 The Princeton Review's unranked compilation of the "Best 386 Colleges" in the U.S. highlighted Brown on many of its Top 20 lists, including those for happiest students, best college theater and most LGBQT-friendly. Brown was also named to lists titled "Their Students Love These Colleges" and "Most Politically Active Students." With a bold plan to achieve net-zero carbon emissions on campus underway and the University having sold nearly 90% of its investments in companies that extract fossil fuels, the Princeton Review included Brown on its unranked list of "Green Colleges."
In recognition of the University's commitment to teaching and research aimed at addressing complex challenges across the globe, the Princeton Review included Brown among the country's top "Impact Schools," a ranking that recognizes community service opportunities, student government, sustainability efforts and on-campus student engagement. The University was also recognized for its community engagement by U.S. News and World Report, which ranked it No. 13 in "Service Learning," and Great Value Colleges, which ranked it No. 16 nationally for "Community Outreach."
On a Top 20 list released by the American Society for Engineering Education in its annual By the Numbers report, Brown landed the No. 7 rank nationally for percentage of undergraduate engineering bachelor's degrees awarded to women, at 47%.
U.S. News and World Report also recognized Brown's Graduate School in this year's graduate program rankings, released last spring. A number of Brown graduate programs placed among the Top 25 in their respective fields, including applied mathematics (No. 4), English (No. 13), earth sciences (No. 15), history (No. 16), public health (No. 17), economics (No. 19), public policy analysis (No. 23), sociology (No. 24) and computer science (No. 25).
The University's Warren Alpert Medical School also received recognition from U.S. News and World Report, capturing high marks for primary care, research and obstetrics and gynecology.
The IE Brown Executive MBA Program — founded jointly 10 years ago by Brown and IE Business School in Madrid — became eligible for the Economist's annual executive MBA program rankings this year. The program debuted at No. 3 globally and No. 1 in Spain.